Há 15 anos fazendo uma
advocacia jovem e inovadora.
Founded in 2007, we work in several areas of the law, always striving for ethical rigor and technical depth. Our team has professionals with extensive experience in serving national and international companies.
We also have a unit in São Paulo, offering support to companies that have business in the South and Southeast regions of the country. as well as in Fortaleza, a city with a lot of investment and consolidation in the Northeast region.
Highly qualified professionals to provide support in all areas of the law, as well as support in finance and accounting.
Profissionais com alta qualificação para dar suporte em todas as áreas do Direito, além de apoio em finanças e contabilidade.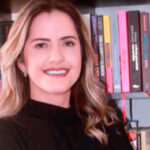 Amanda Beatriz Figueirôa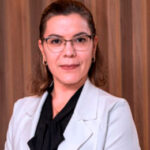 Ana Carolina Borba Lessa Barbosa
Andrezza Maria Duarte de Mesquita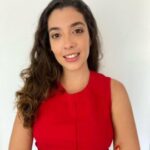 Beatriz Miranda Pereira Costa
Brenda Oliveira Santos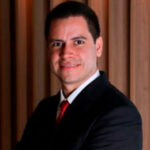 Bruno Leonardo Farias Arueira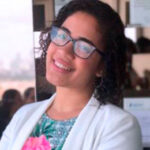 Camila Maria Pereira do Nascimento
Débora de Souza Costa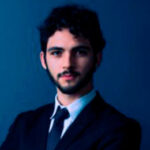 Diogo Araujo Pacheco Barbosa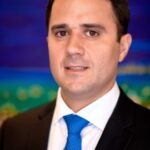 Eduardo Porto Carreiro Coelho Cavalcanti
Fabiana Pessoa Japhyassu Britto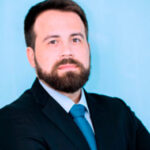 Felipe Viana Fragoso de Medeiros
Ítala Rafaela da Luz Ribeiro​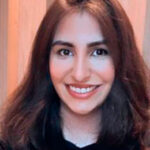 Jamille Raysa de Melo Santos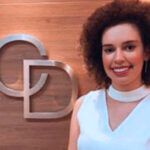 Loranne Marie Prazeres Silva Polo
Marcella Castro de Azevedo Moreira
Márcia Cristina Costa Dias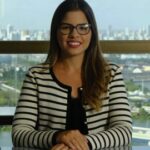 Maria Eduarda Moreira de Medeiros​
Mariana Paiva Santos Gusmão
Marivalda Amanda Costa da Silva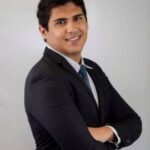 Matheus Santos Amorim Pereira
Milena Maria Magalhães Santana
Kelma Carvalho de Faria Collier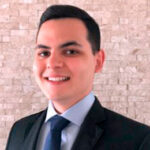 Pedro Guilherme Esteves Silva
Rafaela Martins Melo da Fonseca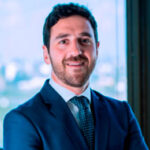 Ricardo de Castro e Silva Dalle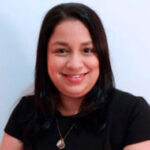 Sayonara Rafaela Pedrosa da Silva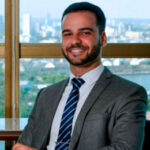 Vitor Beltrão Valença
We are committed to creating strategies that contribute to building a society that is more equal and fair.